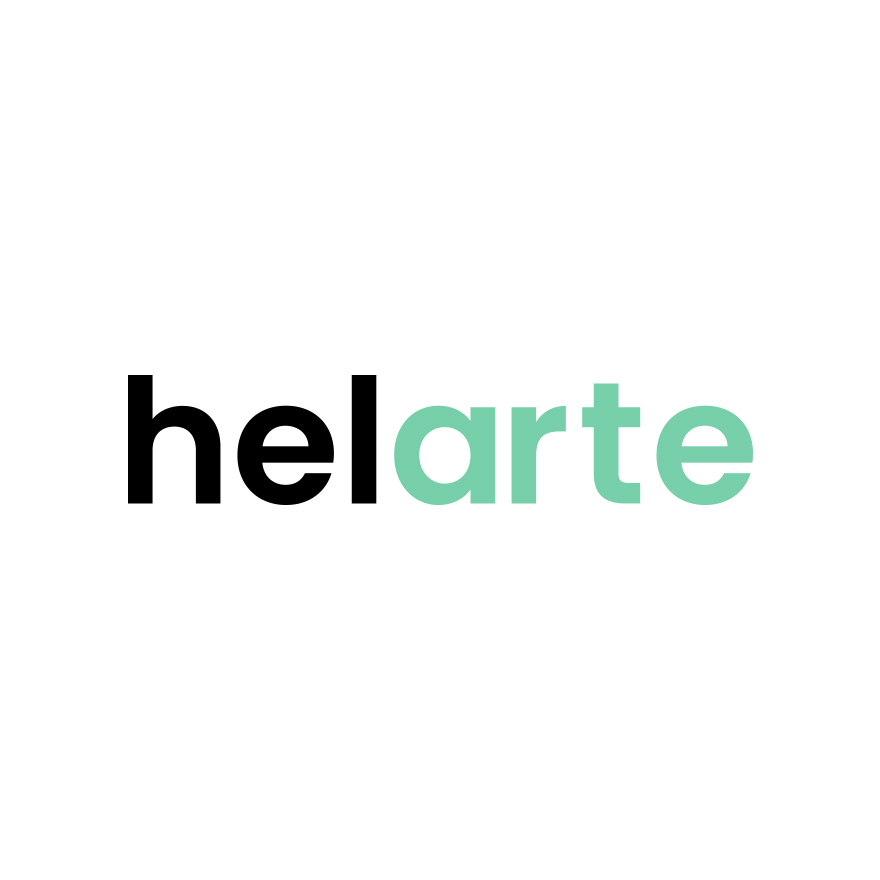 Helarte ice cream shop
Delicious artisan
ice creams
Delicious artisan ice creams, made with high-quality products, such as first-class milk, fresh cream, local eggs, fruits from our orchard, prestigious chocolates, original nuts and species from remote places, all by the Hand of Miquel XixoHelat , Ice Cream Man and Master Craftsman.
You also have crepes and waffles made at the moment with different toppings. Deliciuos!
Share with us the art of our handmade ice creams, since there is nothing like sharing an ice cream with someone.
Opening hours: Wednesday, Thursday and Sunday from 12:00 to 21:00 / Friday and Saturday from 12:00 to 00:00 / Monday and Tuesday closed